His Highness the Emir Visits Germany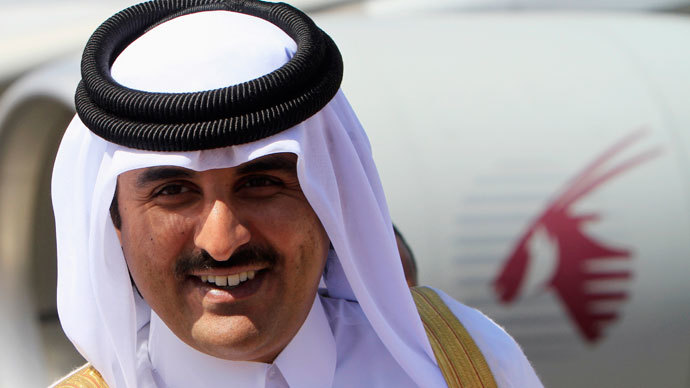 On the 17th of September 2014, His Highness the Emir will visit Germany. After meeting the German Chancellor Angela Merkel and other leading German officials in Berlin he will travel to Munich. There, he will be received by Horst Seehofer, Minister-President of Bavaria.
During his visit, His Highness will discuss current international political developments with leading German politicians and representatives. The relations between Germany and Qatar have traditionally been very good: Both countries look back to over 40 years of common trading, politically Qatar is a reliable partner for Germany in the Middle East.